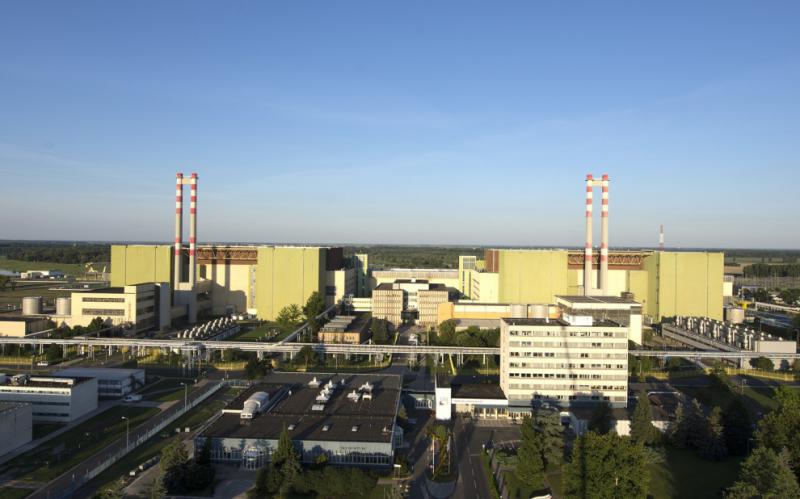 The Nuclear Power Plant provides 53% of Hungary's electricity supply, so maintaining its operability is of paramount importance. It is a great honor and technical challenge for us to be able to participate in the reconstruction of control systems. With our previous projects and our 30 years of activity, we have proved that our company is able to meet the highest professional requirements, prepare the most critical electrical and control tasks on time, and commission the systems.

Our team is made up of professionally trained and dedicated colleagues who can meet the highest professional requirements in design, production and software development, commissioning and operation support. This proves that we have been reliable partners of the largest utility service providers, Mercedes, Budapest Airport or even the Paks Nuclear Power Plant for decades.

In the framework of the present project, the electromagnetic filters and their control and rectifier equipment will be renovated. These equipment were installed and commissoned in the mid-1980s. The original equipment was replaced around 1995 by new equipment. The equipment has proven its functionality and reliability in the long run, but due to the rapid technical development in the field of electrical equipment and especially electronics, the applied technical solutions have become obsolete, most of the devices installed at that time ceased to be manufactured.

In the present project, the control cabinets are going to be replaced but their functionality, operation, electrical connection and installation site are going to be identical to the original ones but built from new and modern components, based on Schneider Electric M580 PLCs.