Nowadays, we are in the midst of the fourth industrial revolution in which advanced digitalisation provides an opportunity to integrate all of the value-creating activities of companies. The Internet is the lever of Industry 4.0, which can be used to create a network of people, machines and companies that can communicate with each other. In this system with the continuous collection, sharing and analysis of data it will be possible to manufacture products and to create services in a modern and customer-specific way within the framework of mass production.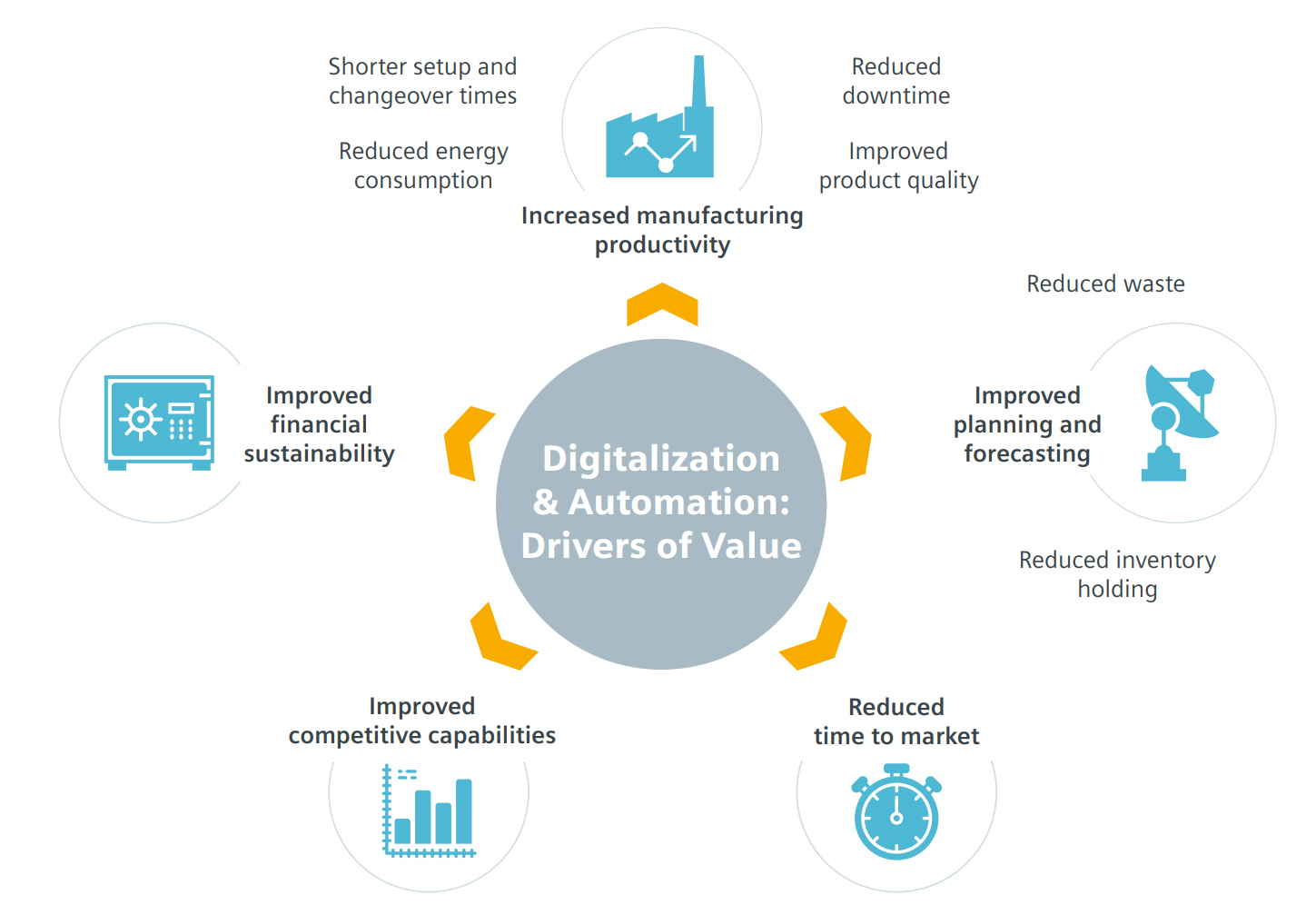 There is still a great deal of uncertainty in the interpretation of the phenomenon behind the term Industry 4.0, including the definition of its technological content and in the assessment of its technical and economic impact, but the importance of the topic is confirmed by the fact that it continuously attracts the attention of a significant number of people. Business sector actors have recognized that Industry 4.0 pervades the entire value chain. The availability of resources and the integration of the supply and customer network will bring new levels of transparency, enterprise, supplier and customer value creation, and competitiveness.

With nearly three decades of experience in control engineering and automation, CONTROLSOFT is joining the development and implementation of Industry 4.0 applications. From 2018, the company has strengthened its electrical and software development capacity with the involvement of reliable partners from a mechanical design and construction background to provide high quality solutions to increasingly complex customer needs. The process control system developed and applied by us is suitable in most industries for upgrading existing systems and implementing new solutions.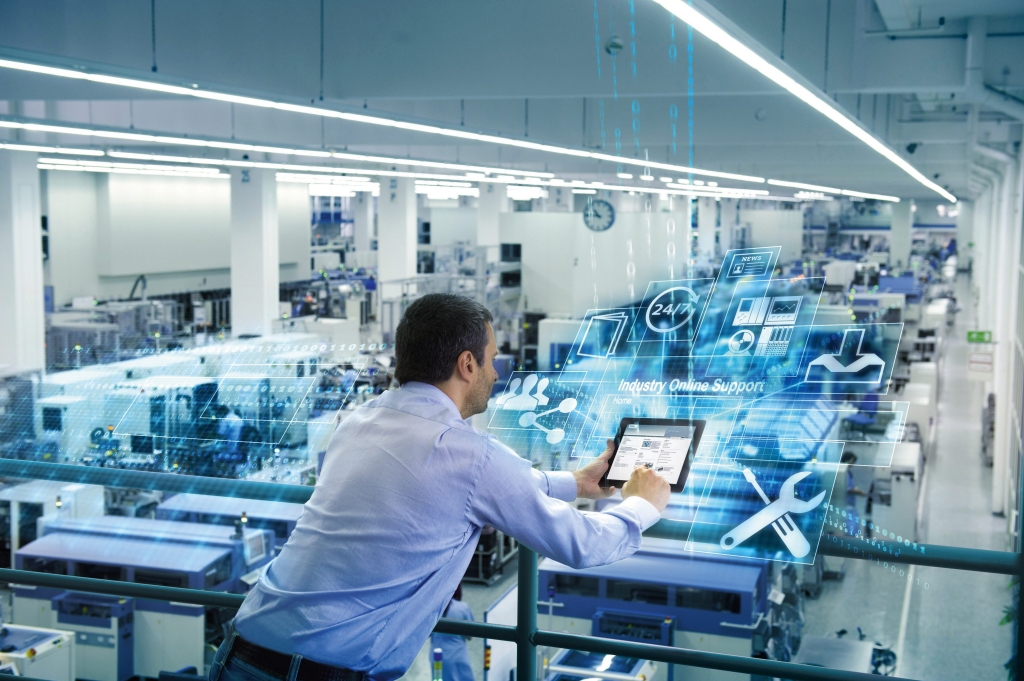 The system is based on continuous data collection from programmed controllers, machines and production control sensors. Continuous communication with machines and even between machines is fully in line with one of today's leading directions, the Internet of Things (IoT).
During the monitoring of production and control processes, a huge database is created, which is so complex that its processing is difficult with traditional database management tools. We provide Big Data-based software solutions for processing these very quickly changing and highly diversified data.

The client-side display of the system is completely web-based, so it can be easily managed on any device using an Internet browser. Displayed surfaces can be easily adapted to the particular system, hence the development can be carried out quickly. On this surface, the processes can be tracked online and in the case of suitable equipment, remote control is also possible.

Our process control system keeps track of operator interventions and alarms including their frequencies. Using this helps in the planning of processes and qualification of operators by generating suitable indicators.

Using artificial intelligence with machine learning algorithms, the software continuously monitors event sequences in the systems, so it can predict predetermined alarm events well before causing fatal errors again.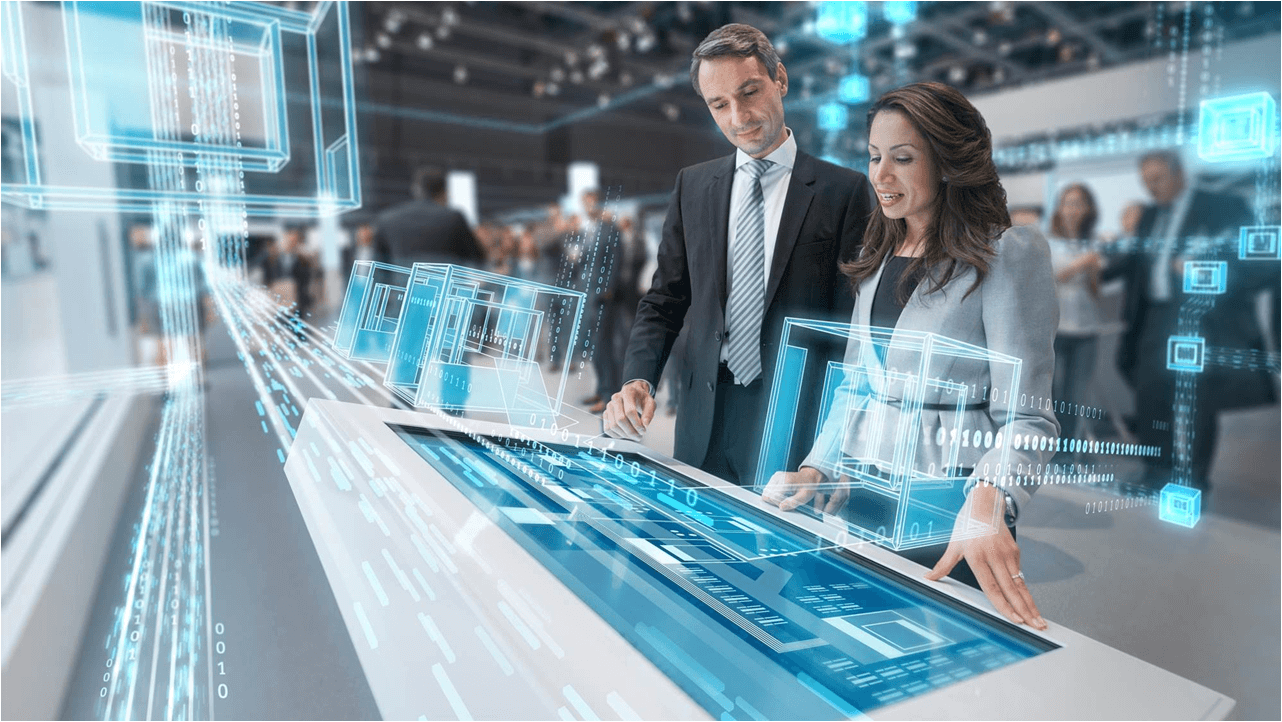 The system supports preventive maintenance by continuously monitoring the running performance of the equipment that is involved in the production process, providing information to the operator about runtime, failures, and times between failures, and receives suggestions for maintenance times.

Thanks to all these solutions, the system greatly supports the efficient operation of the processes, eliminates inadequately functioning units, points to development opportunities and increases overall efficiency by generating additional values.

The system can be easily integrated into the IT systems of most companies, and it can be integrated with other hardware and software solutions. Basically, it is a server-client solution, the server of which is a Windows-based program, so one only needs to have a computer with a Windows operating system. Clients connect to this as an application running in a browser, hence there is no need to install additional user programs.

Our company can undertake the following wide range of activities:
design, manufacturing and maintenance of electrical and process control systems

0,4kV - 10kV distributors
inverter control
process instrumentation
deployment of PLC and SCADA systems
full-scale, complete electrical and process control systems

transformation, upgrading and extension of existing industrial machinery and equipment

design, manufacturing and programming of control cabinets
automating technological processes or steps
design and installation of a process control systems

design, construction, commissioning and supervision of new machinery and equipment

warehouse systems
packing machines
conveyors
intermediate buffer stations
installation stations and systems
manufacturing cells, workstations and dispensers based on industrial robots
automated production systems
The projects implemented so far by CONTROLSOFT have been acknowledged in many sectors including water treatment technologies, automotive industry, air traffic control, agriculture, logistics, district heating, natural gas transportation.